These have made my week so far. I know, it's only tuesday.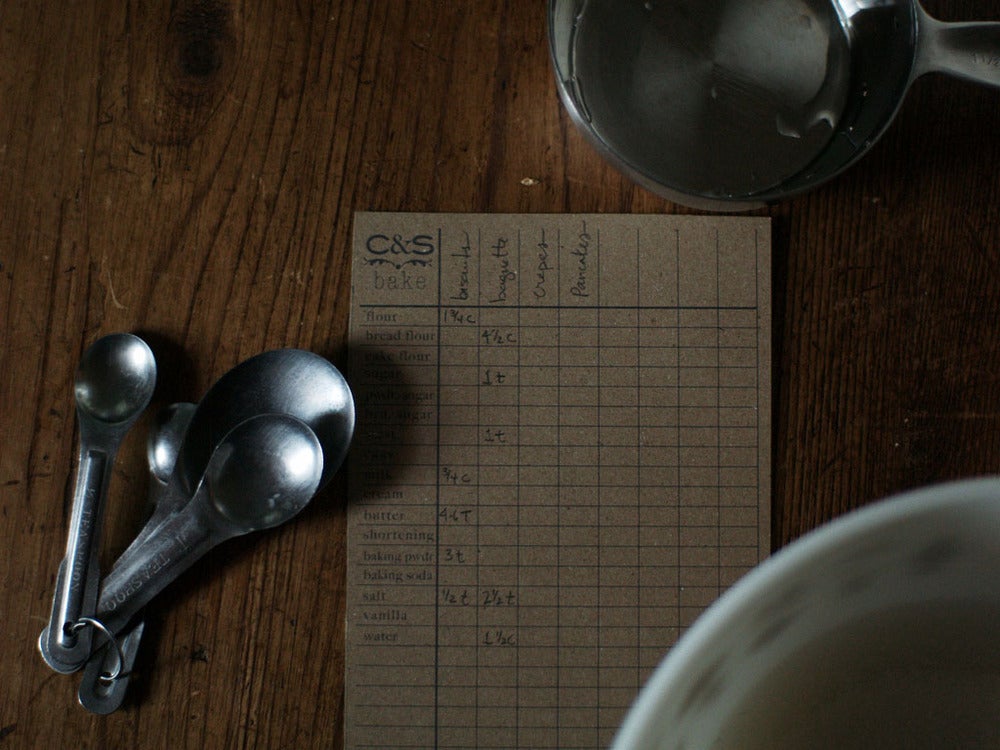 I'm so in love with this bread recipe card. And it's only
a dollar
to download;
here.
you're welcome.
Tracy's
garlic naan
. We had it with coconut lentil soup, open faced avocado sandwiches,and stuffed tomatoes. The naan often stole the attention from anything else we ate. It's that good.
Having grapefruit every morning for the past handful of days. A little amber agave drizzled over half a grapefruit broiled until the flesh plumps... yum. Thanks to Maria for
the idea
. Now we just need to get a couple grapefruit spoons, you know
the kind
; and a way to make the rind not smell like burning plastic when it broils.
Free printable recipe cards that I actually
want
to download. There are so many out there that aren't even mediocre, just sad. However
these
,
these
, and
these
; I adore.
Neighbors who like good food. I just had a few over and we shared stories,
some
recipes
, and treats while the kids made a human tornado in the living room. It has the makings of a great gathering, although I'm going to need a few more toys to entertain the grownup kids; but what do they play with? I'm stuck in baby-land.